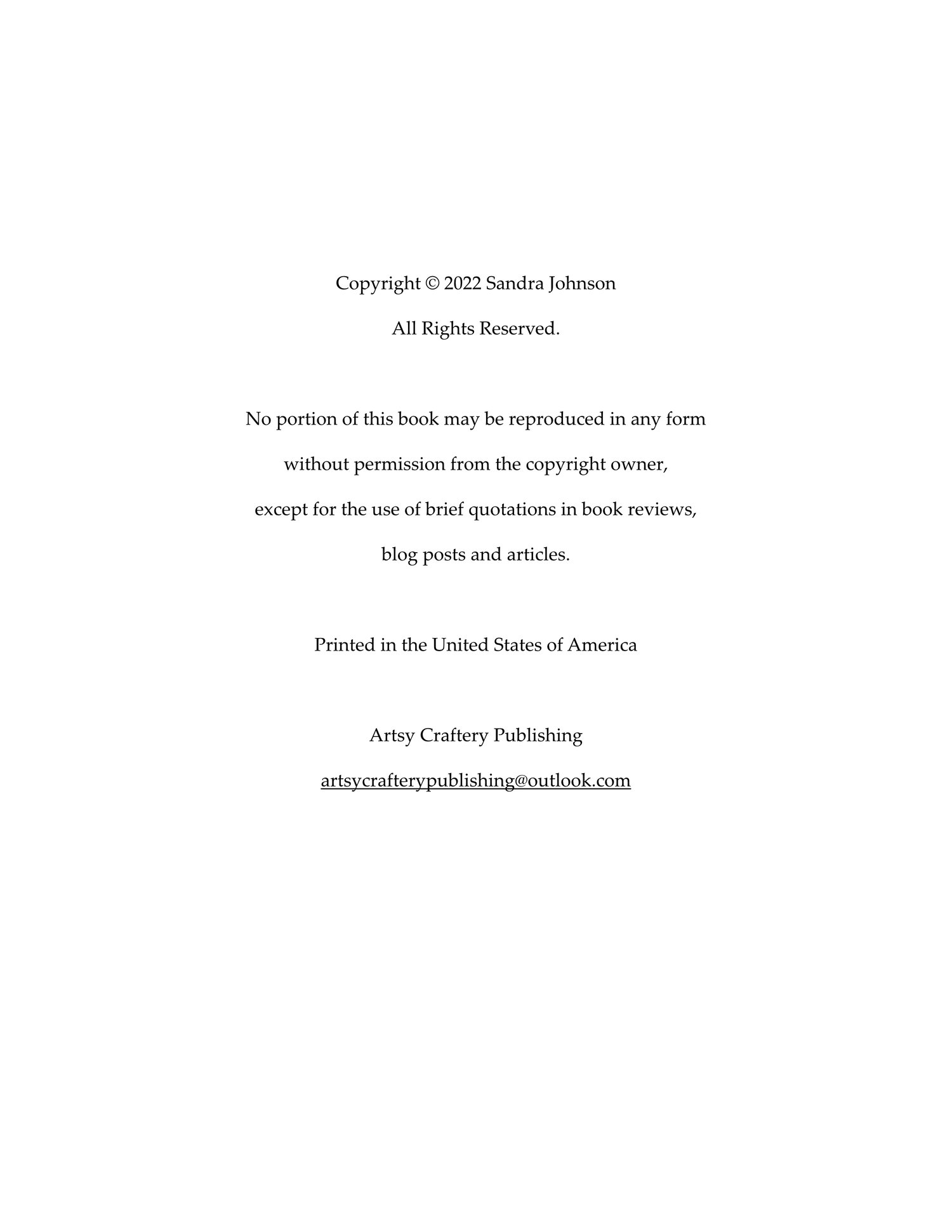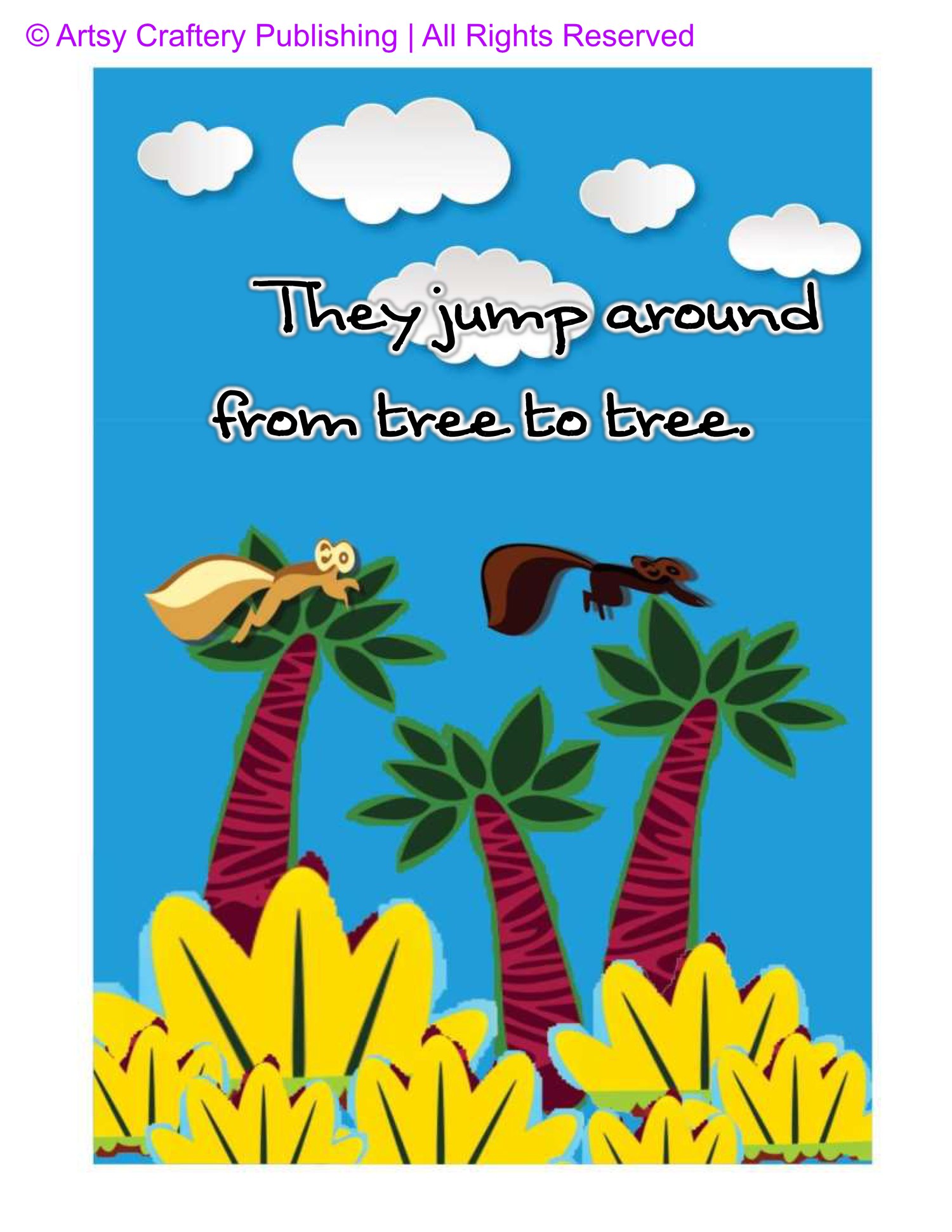 How Many Squirrels Are In The World Children's Rhyming Book
On Sale
$3.99
How Many Squirrels Are In The World, Squirrel Books, Childrens Squirrel Books, Little Animals, Animals That Hop, Books About Squirrels, Animals With Big Tails, Squirrels
This is a copyrighted book. No duplication, copying, screenshots or any other form of reproduction and/or distribution is allowed. This book is for the use of the buyer only. Refer anyone interested in this book to this listing. Please respect my intellectual property.
So, how
many
squirrels are in the world? Do you know? I can't tell but we can wonder about how many there are as we read through this amusing, rhyming book for children. Written in simple stanzas, the poetic format is easy to remember, which can help your child to learn to read.
Wondering about the total number of squirrels in the world and reading about some of the things that they like to do will provide much reading fun for you and your little ones. There will be much laughter as you see the cute animal feeling terrified as the squirrels take over his picnic.
You'll giggle together when you see the squirrel using the lineman's hardhat as a jump off point to higher heights. The squirrels don't even care that he's working! They're just everywhere!!! They want to get into everything and be a part of everyday life, just like we humans do.
How Many Squirrels Are In The World
is a whimsical animal book that is not too short and not too long. It is good for ages 2-5 and can be read anytime. It will make a lively and cheerful addition to your children's bookcase. Because of the peaceful ending, it makes a wonderful bedtime story too!
50 PgsLarge Font For Children
________________________
This is a PDF ebook digital file
.
No hard copy will be sent
. File link available upon payment.
To order a paperback copy, see my
Amazon listing
.
Please ask any questions before ordering.
Msg me by using the
Contact
link in the navigation bar above. You will also find my email in
Shop Policies
.
In ordering from PRINTAPHORIA & Artsy Craftery Publishing, you agree that this file is non-exchangeable, non-returnable, non-refundable. Digital purchases cannot be cancelled.
How To Use A PDF File
_________________________
Read
How Many Squirrels Are In The World
On Your Computer, Tablet Or Phone
How To Read PDFs on Android
by Adobe
How To Make PDFs Easier To Read On Mobile Devices
by Rob Lightner at CNET
The Easy Way to Read PDF eBooks on the Screen of Your Smartphone
by Remez Sasson at Success Consciousness
Read PDFs On Your Phone With GoodReader
by LifeHacker
_________________________
Please do not resale or redistribute this ebook in any way
.
All rights remain with me.Questions?
See
Shop Policies
and
FAQs
are at the bottom of the
Homepage
or
Contact me
.
To order a paperback copy of
How Many Squirrels Are In The World
, see my
Amazon listing
.
_________________________
Thanks For Visiting Printaphoria And Artsy Craftery Publishing!
PDF eBooks
Business Branding
Paintings To Print
Organization & Display
Draw Nigh To Hope
: My Faith-Based Shop
Printaphoria & Creative Living
  Free resources, projects, tips, blog, guidelines, inspiration for living creatively.
No portion of this book may be reproduced in any form without permission from the publisher, except for brief quotes in book reviews, blog posts and articles.
©2022 Sandra Johnson Artsy Craftery Publishing | All Rights Reserved